silently helping you make noise •
silently helping you make noise •
silently helping you make noise •
silently helping you make noise •
silently helping you make noise •
silently helping you make noise •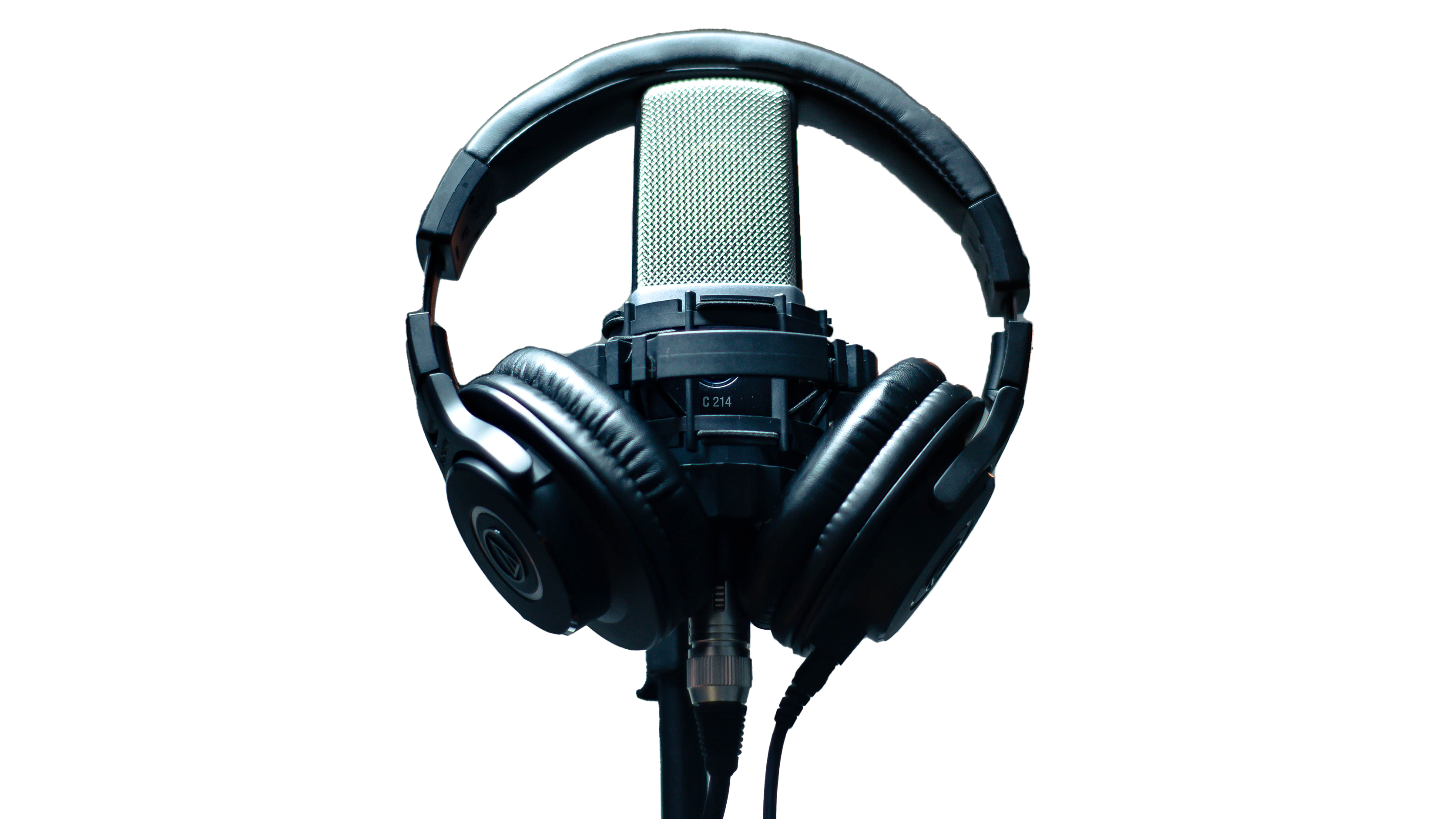 SILENT NOISE IS A BOUTIQUE MUSIC CONSULTING FIRM.
We help artists, music labels, and brands reach their goals through customized strategy plans, artist development, and management. Formed by 2 seasoned industry professionals, our expertise and passion contributes to our main objective:
SILENTLY HELPING YOU MAKE NOISE!
Request a Meeting
What Others Have Said About Us
Testimonials from our past clients and partners.
"It's been an absolute pleasure working with Patrice and her integrity is commendable. Patrice's professionalism, work, and willingness to help is the best I've seen in my 20+ years in business.

Mathew Knowles

CEO of Music World Entertainment
"It's truly been a pleasure working with Jamal. From his timely delivery, to his warm and friendly customer service. He's top notch and I love when clients say he's their manager. If I'm ever looking for someone who will go above and beyond for my brand and clients, I will pick Jamal every time.

Christina Nicole

Owner of C. Nicole Agency
"Working with Patrice in this brief period of time has been so awesome and such a breath of fresh air in my life and artistry. She's helped relight the fire of my zeal that I've learned must be meshes of knowledge and the execution of a good plan.

Pia Renee

Artist, Musician, Top 9 contestant on The Voice
"Through my experience working with Jamal, I can attest that he is vested in his clients and has a sharp ear and eye for talent. He is honest, professional, and extremely driven. Jamal has shown to be clear on his expectations and his communication.

Kim Lumpkin

Co-Founder of Nostalgia Future Tech / Music Manager
"Patrice has been fantastic to work with and I'm continually impressed with her creations. I have been able to see her impact on our brand through our increased social media presence and our website design which has led to increased sales. Patrice has a multifaceted skill set; simply put PATRICE. IS. TALENTED!

Matt Miller

CEO/Founder of M14Hoops